Bake Back In Time At The Holst Birthplace Museum
Holst Birthplace Museum, 4 Clarence Road, Cheltenham, Gloucestershire, GL52 2AY
About
Drop scones just like they used to be - come and taste this Victorian favourite freshly baked on our coal-fired range.

The resident historic cook will also be preparing at least two other seasonal vintage treats. Previous examples include rhubarb suet pudding, caraway seed cake and treacle and oatmeal biscuits.

Tea is also served as part of the event.


Age Range
All ages
Dates & Times
7th Dec 2019
Share
Contact
Who's Attending?
Currently no one has marked their attendance, be the first?
Keep private
Express Interest
Currently no one has expressed their interest in this event, be the first?
Website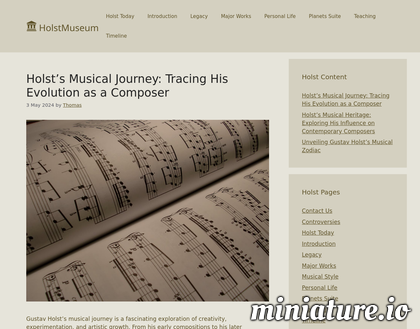 Comments
There are no comments yet, be the first!
---
New Comment
You must be logged in to post a comment.
Create an event:
Promote your event for Free!
Related Events Nearby
Junior Triathlon At Sandford Parks Lido
Fish & Chip Special On The Gwsr