Star At The Everyman Studio Theatre
Irving Studio, Everyman Theatre, Cheltenham, Gloucestershire, GL50 1HQ
About
Set in September 1747, as a wave of Garrick Fever hits London for the opening of the Drury Lane Theatre under the actor's management.

With the reputation of the theatre at an all-time low, Garrick sets out to make himself rich and his profession acceptable.

With a prologue to the new season written by Samuel Johnson, Garrick promises to throw new light on elocution and action, banish ranting and bombast and to restore simplicity and humour to the British Stage. He also casts his keen eye towards dramatic special effects.

But his spirits are uncomposed and every circumstance about him in a perfect dilemma; it's three hours before curtain-up and Peg Woffington is arguing the epilogue and he's quarrelled with Macklin, the season's opener.

It'll be alright on the night, won't it?

A one-man show by Katherine Tozer for Palimpsest starring Nick Barber (Rex Fairbrother, The Archers) as David Garrick.


Age Range
All ages
Dates & Times
25th Oct 2019 - 26th Oct 2019
Fri19:45
Sat19:45
Sat19:45
Share
Contact
Who's Attending?
Currently no one has marked their attendance, be the first?
Keep private
Express Interest
Currently no one has expressed their interest in this event, be the first?
Website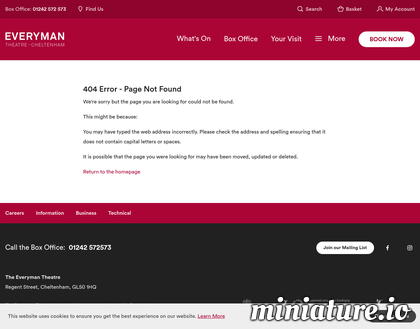 Comments
There are no comments yet, be the first!
---
New Comment
You must be logged in to post a comment.
Create an event:
Promote your event for Free!
Related Events Nearby
Meatloud
Stewart Lee Snowflake / Tornado