Polly Morland Book Talk On A Fortunate Woman
St Andrews Church, Montpellier Street, Cheltenham, Gloucestershire, GL50 1SP
About
Polly Morland will discuss her latest book, A Fortunate Woman. Inspired by a battered paperback copy of A Fortunate Man, John Berger's classic account of a country doctor working in the Forest of Dean in the 1960's, Polly discovered a remarkable doctor who serves that valley community today, a woman whose own medical vocation was inspired by reading the very same book as a teenager. A Fortunate Woman is a compelling, thoughtful and insightful look at the life and work of a country doctor. Funny, moving and not afraid of the dark.
Age Range
All ages
Dates & Times
28th Jun 2022
Share
Contact
Who's Attending?
Currently no one has marked their attendance, be the first?
Keep private
Express Interest
Currently no one has expressed their interest in this event, be the first?
Website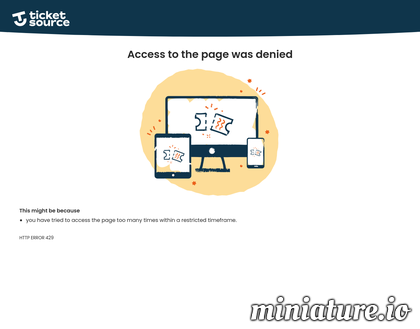 Comments
There are no comments yet, be the first!
---
New Comment
You must be logged in to post a comment.
Create an event:
Promote your event for Free!
Related Events Nearby
Disco-tec Outdoor @The Yard - Under The Prom
Brainiac Live! - Remixed