It's An Orangutan's World Wildlife Talk At Conservation Education Centre
Conservation Education Centre, Guthrie Road, Clifton, Bristol, Gloucestershire, BS8 3HA
About
An unforgettable opportunity to take in the world famous multi-award winning Silverback producer/director Huw Cordey, as he shares his touching stories of filming critically endangered orang-utans in northern Sumatra. Huw will show the audience how our view of this endearing species has changed through 30 years of scientific study, and his uplifting experiences of filming them. Attendees will be treated to a combination of behind the scenes craftsmanship in filmmaking and the amazing natural history of orangutans, illustrated with dazzling stills and sequence clips. A real treat for AGDW's ever-growing group of supporters - especially as Huw will take questions at the end; a night to remember! Suitable for adults and children aged 12 plus. Children must be accompanied by an adult.
Age Range
All ages
Dates & Times
22nd Nov 2023
Share
Contact
Who's Attending?
Currently no one has marked their attendance, be the first?
Keep private
Express Interest
Currently no one has expressed their interest in this event, be the first?
Website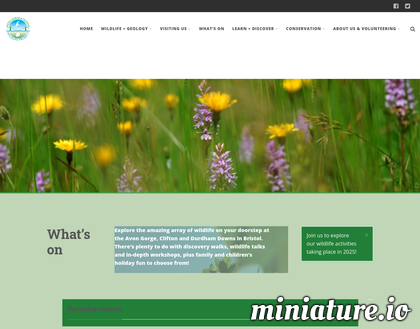 Comments
There are no comments yet, be the first!
---
New Comment
You must be logged in to post a comment.
Create an event:
Promote your event for Free!